A voucher will be sent equal to 5% of the sub-total of all your orders placed from 00:00 to 23:59 on Tuesday 31st October 2023. Vouchers will be sent via email within 3 working days. Vouchers are only redeemable on purchases made within 30 days on www.pyramid-display.co.uk. One voucher per customer account and vouchers are not transferrable. Minimum sub-total order value of £100.00 before tax to qualify. Maximum total voucher value of £50.00. Qualified amounts must be ordered online and do not include VAT or carriage. Certain geographic and product restrictions with RRP pricing (i.e. equipment) apply. Orders will be shipped as soon as stock is available. Stock cannot be reserved for shipping at a later date. Pyramid reserves the right to limit quantities and can revoke vouchers at its discretion. Not redeemable for cash, credit or on telephone orders.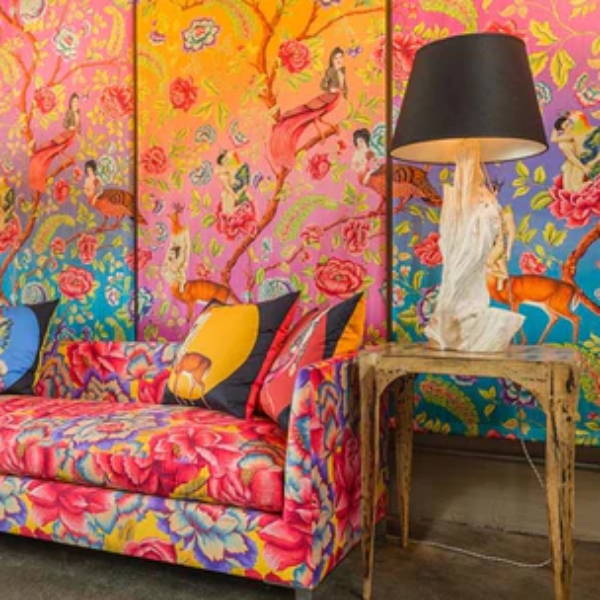 Digital Media, Laminates & Inks
Top-tier digital media, laminates, and inks from high-quality brands such as Avery Dennison, Mactac, LG, and HP.
Paper, Card & Display Boards
An extensive selection of fibrous paper, card, and display boards that are ideal for a wide range of retail and POS projects.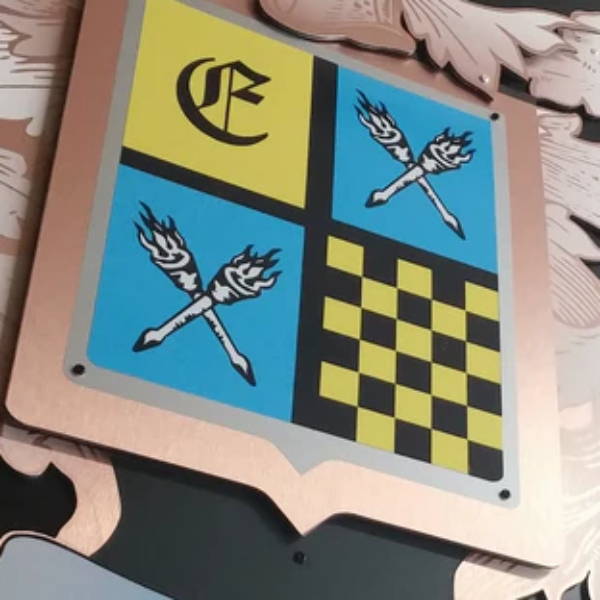 A diverse range of rigid sheets for every project, from Aluminum Composites and Foam Centered PVC to eco-friendly alternatives like Swedboard.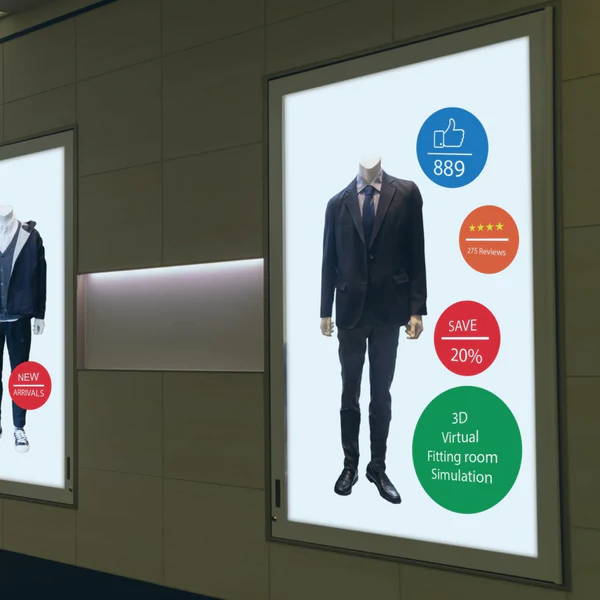 A comprehensive range of printing films, including Polypropylene and PVC films in both rolls and sheets, that cater to all methods of printing.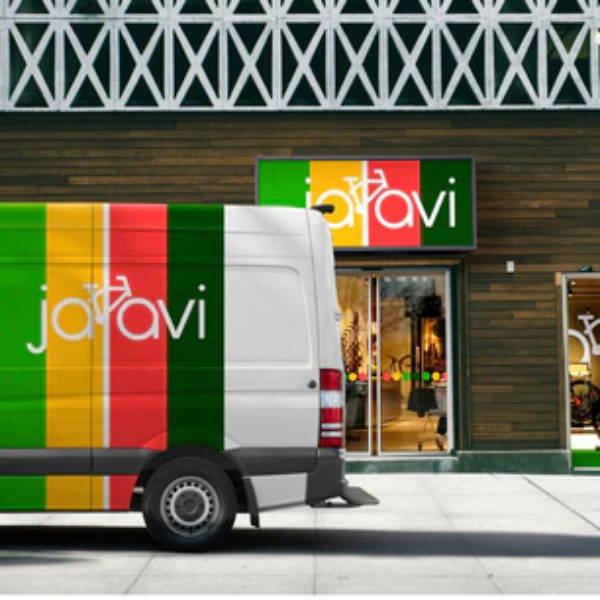 A wide variety of colours and styles of vinyl and application tape from renowned brands such as Avery, Mactac, and Aslan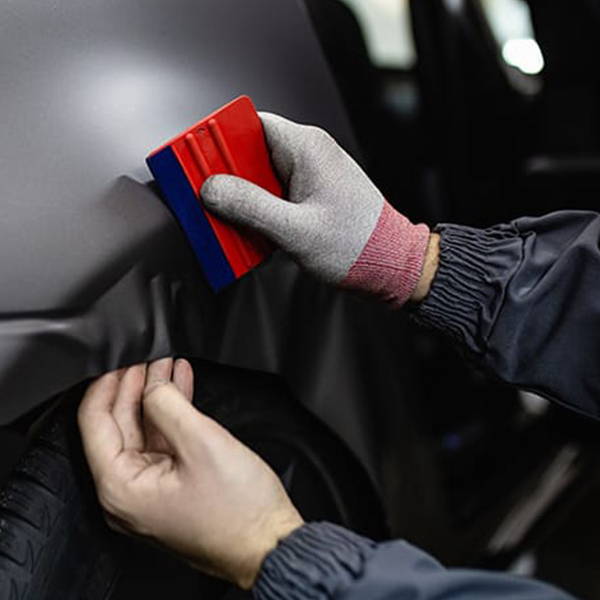 A vast selection of print shop accessories, such as squeegees, knives, and application fluids, providing you with all you need for a seamless printing process.
Available Financing
Tailored affordable finance solutions from industry leading providers.
Expert Support
Our friendly and knowledgeable experts are ready to help with your questions, suggest products, and even discuss industry trends.
Fast Delivery
With inventory stocked in 5 locations across the UK, get the products you need when you need them.